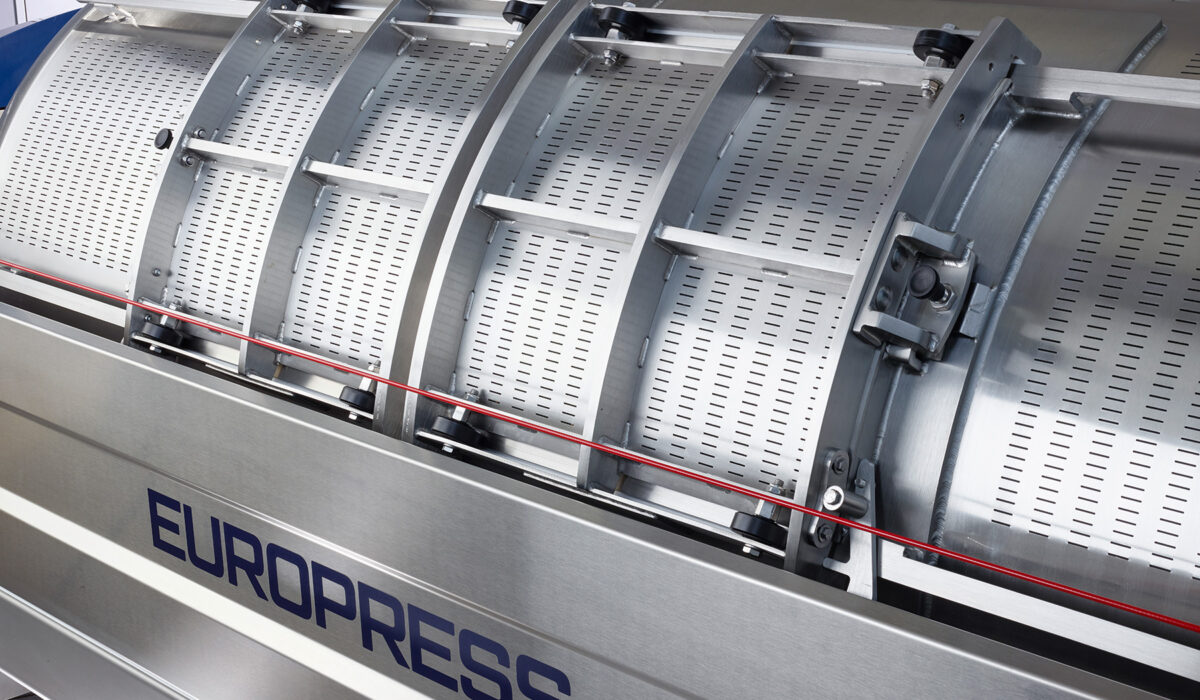 Grapeworks
Australia and New Zealand's most complete range of winemaking, cider, distillery and brewing equipment and machinery.
FIND OUT MORE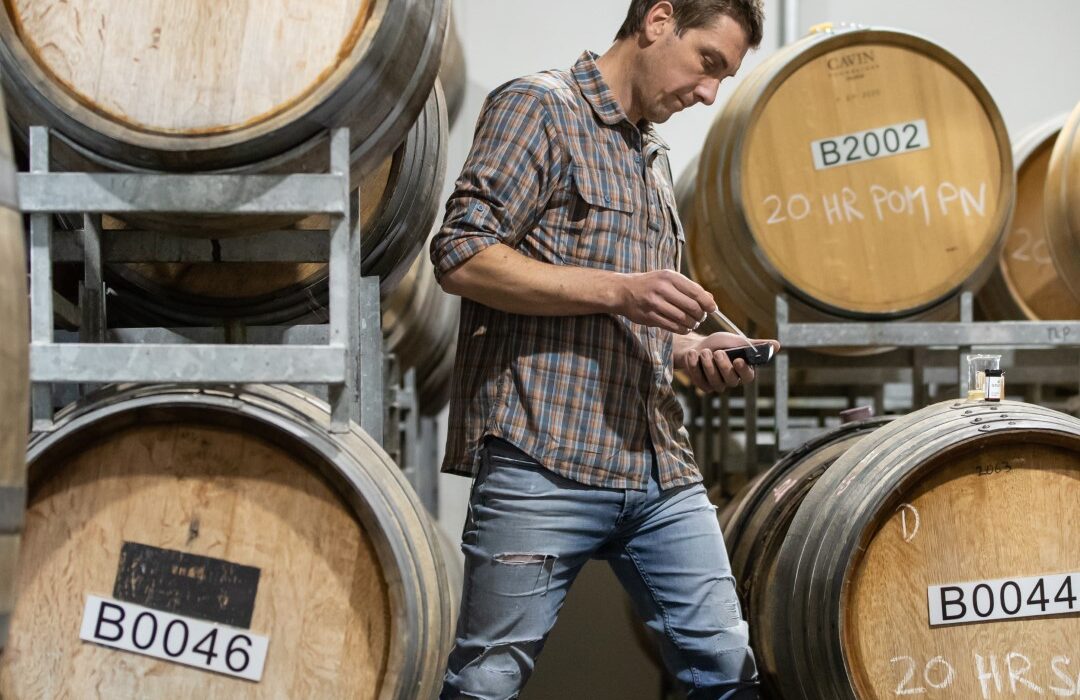 Save time and money with the Sentia™ hand-held wine analyzer
Free SO2 is just the beginning
Read more
From vine to packaging, Grapeworks NZ is your trusted partner.
Equipment
Grapeworks supplies quality bottling, processing and packaging equipment to meet all of your wine, beer, cider, soft drink, juice and oil production requirements from small production, right through to full turn-key solutions.
Equipment brands we supply.